1
. Add HTML to convert from
Enter the URL you want to convert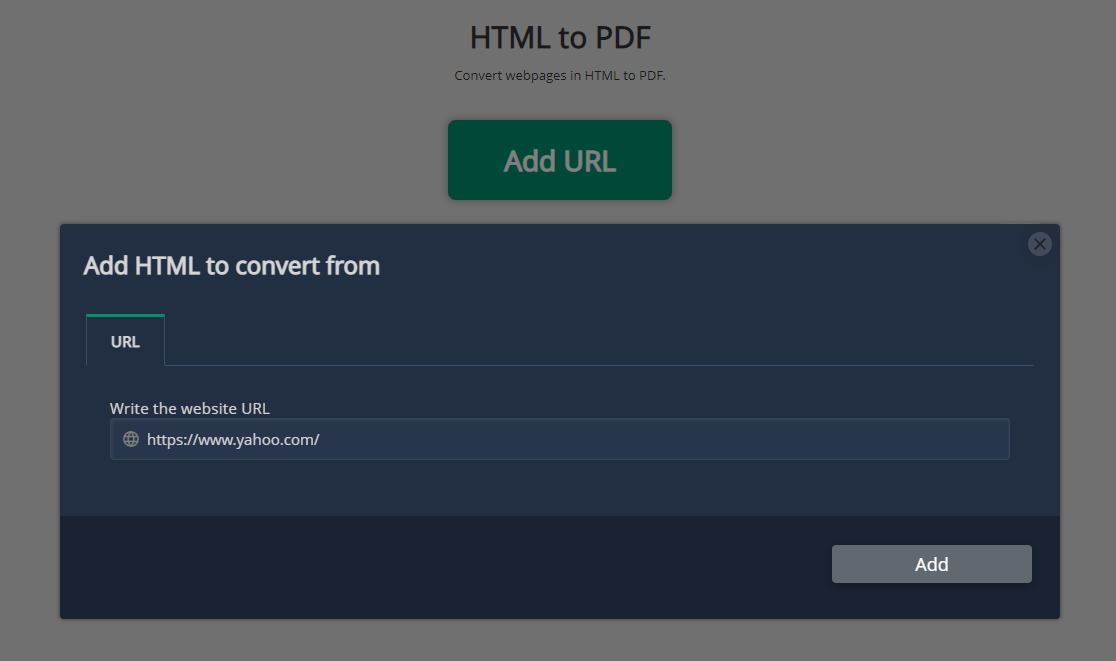 2
. Wait for the conversion process
Do not close your browser Wait until your files are uploaded and processed! This might take a few minutes.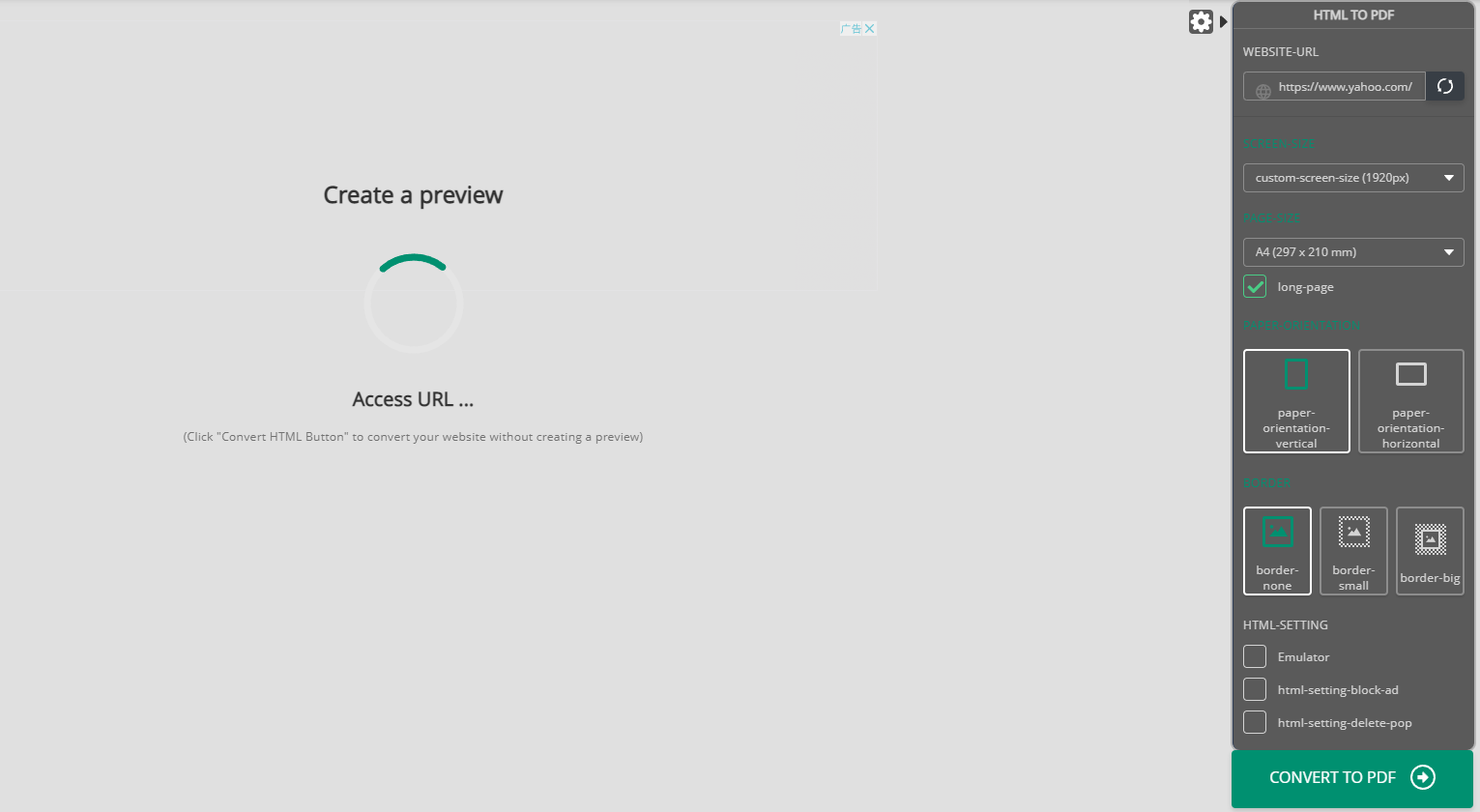 3
. Click "Convert to PDF" after preview
While previewing the PDF, you can edit the PDF easy.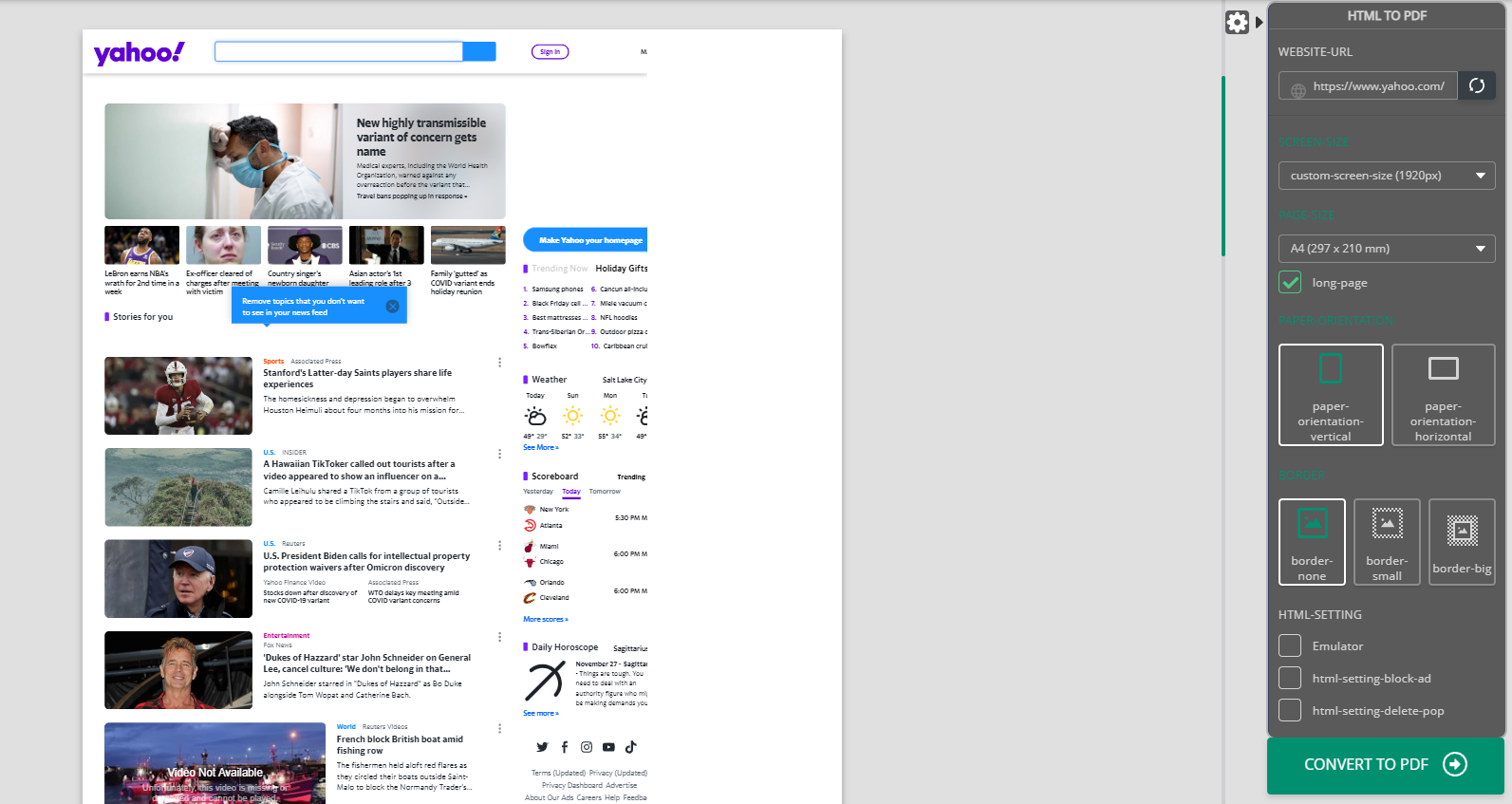 4
. Download after successful conversion
After the conversion is successful, you can download the file for free, and you can also share the file with others.